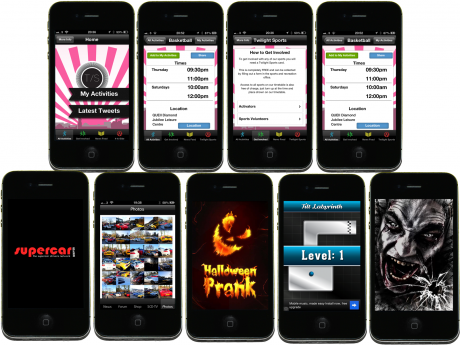 How we can help you?
At Abele Apps we use our experience and intuition to create solutions for your business needs.
Mobile Solution
We can create bespoke Android and Apple iOS applications to enhance your business and allow you to break into the lucrative mobile app world.
Desktop Solution
We can create powerful desktop applications for PC and Mac that will put your business miles ahead of the competition.
Online Solution
All successful businesses have a high quality website. We can develop you a slick and elegant online solution that could tip the odds of success in your favour.
Callum Abele is the founder of Abele Apps, with a background in software design specifically for mobile applications he has overseen the development of a plethora of successful iOS and Android applications to their respective stores.
His main interests now  are focusing on multi-platform solutions for software projects in an aim to bring down development times and increase platform coverage for the clients of Abele Apps.
Away from the office Callum practices Taekwondo and is a keen squash player as well as being an avid video gamer.